Spacewalker - 2017, Russia. Buy movie tickets online | Trailer Tallinn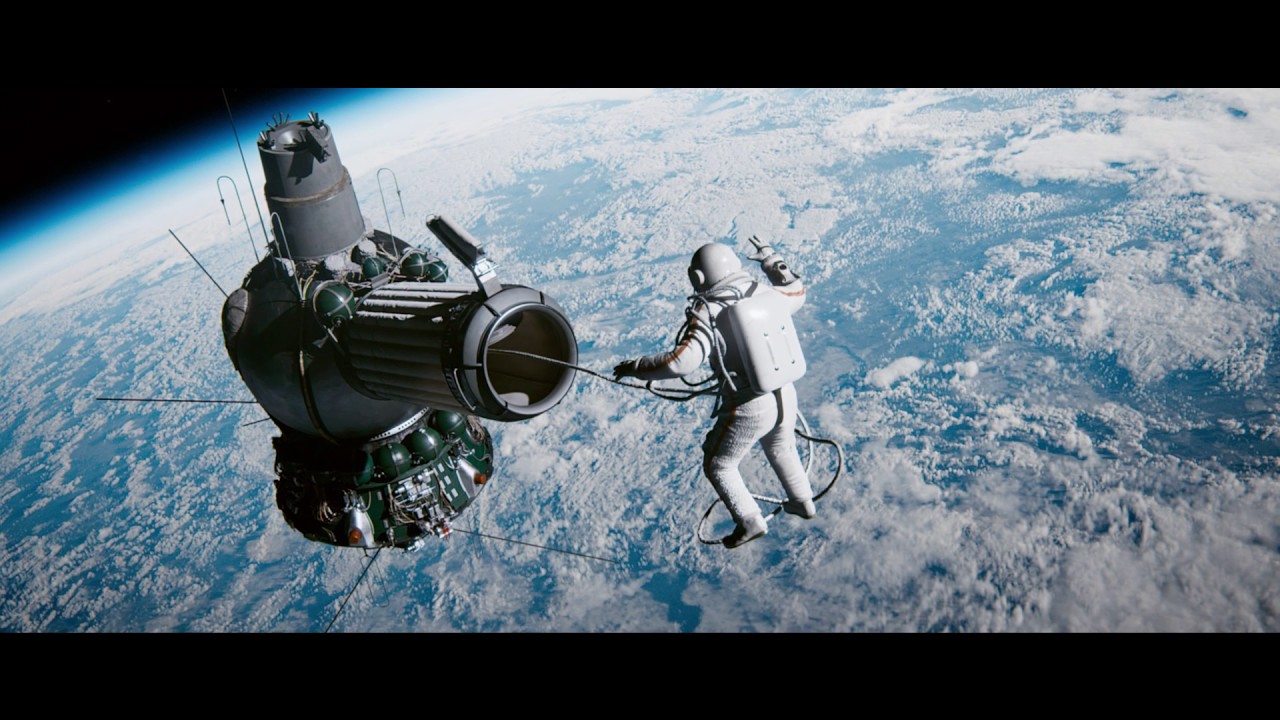 Konstantin Khabenskiy, Evgeniy Mironov, Aleksandr Ilin, Vladimir Ilin, Yuriy Itskov
Sergey Kaluzhanov, Yuriy Korotkov
The film is set in the 60s of the 20th century, during the Cold War and the space race between USSR and the United States. Russians plan to send a man into space. Military pilot Pavel Belyayev and Alexey Leonov are ready to step into the open space. But on the way they face many obstacles and dangers.
Based on true events.

On March 18th 1965 Soviet astronaut Alexey Leonov stepped outside the orbiting spacecraft Voshkod 2 and became the first person ever to marvel at Earth from outer space.